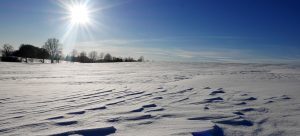 Winter daositic retreats with Zuna and Milan
January or December
Surya Centre, Slovakia
Pangea centre, Czech Republic
Intensive retreats in the White Carpathian Mountians or Eagle Mountains led by Zuna.
Qigong, meditations, debates on the writing of Lao Tsu, Zhuang Tsu, Lie tsu,…
Introduction to Yi Jing led by Milan.
This reterat is led in Slovak but we can create a special English speaking group if you wish :-).